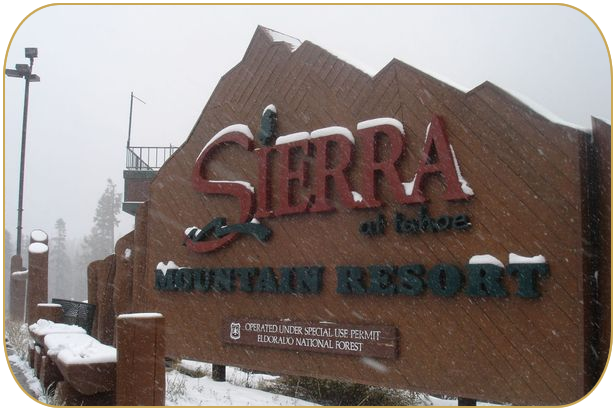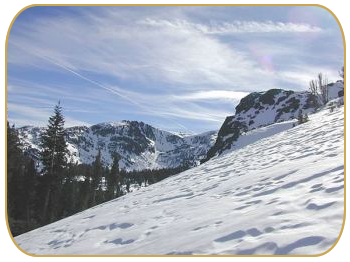 Sierra at Tahoe, California Ski & Snowboard Resort
Our Historic Cary House Hotel is located next to Highway 50 and just about an hour from the Sierra-at-Tahoe slopes.
Season passes are on sale now and can be purchased from their
homepage
.
Schedules and other information regarding lessongs, rentals, activies and etc. can also be accessed from their website.
Park conditions, including snowfall and live webcams, can be seen
here
.
Road conditions and travel alerts via Caltrans can be seen
here
.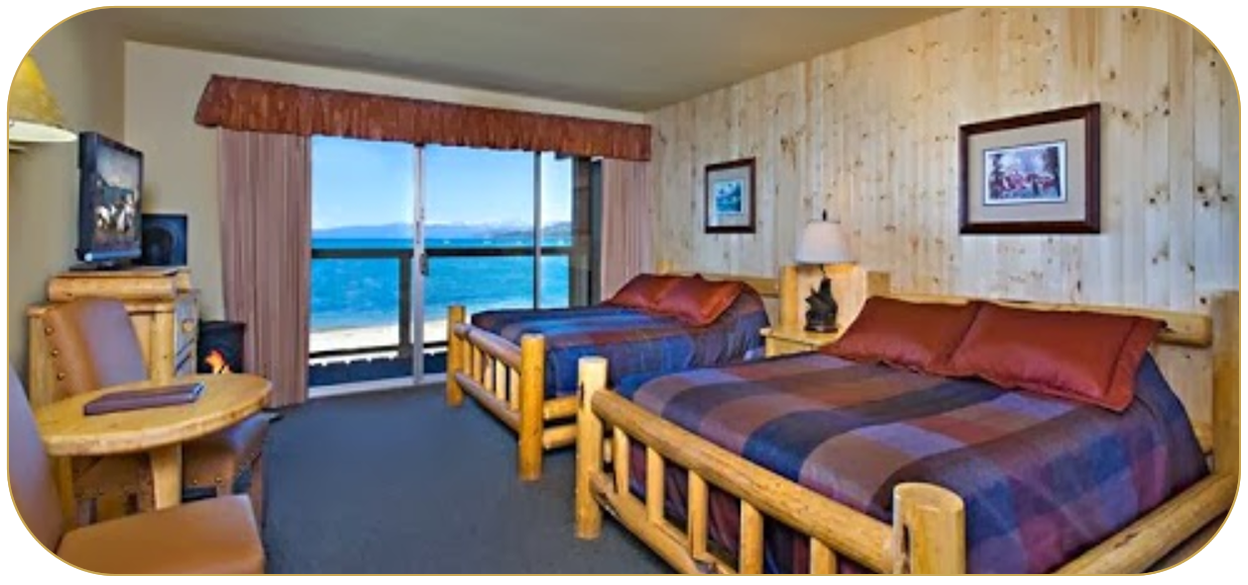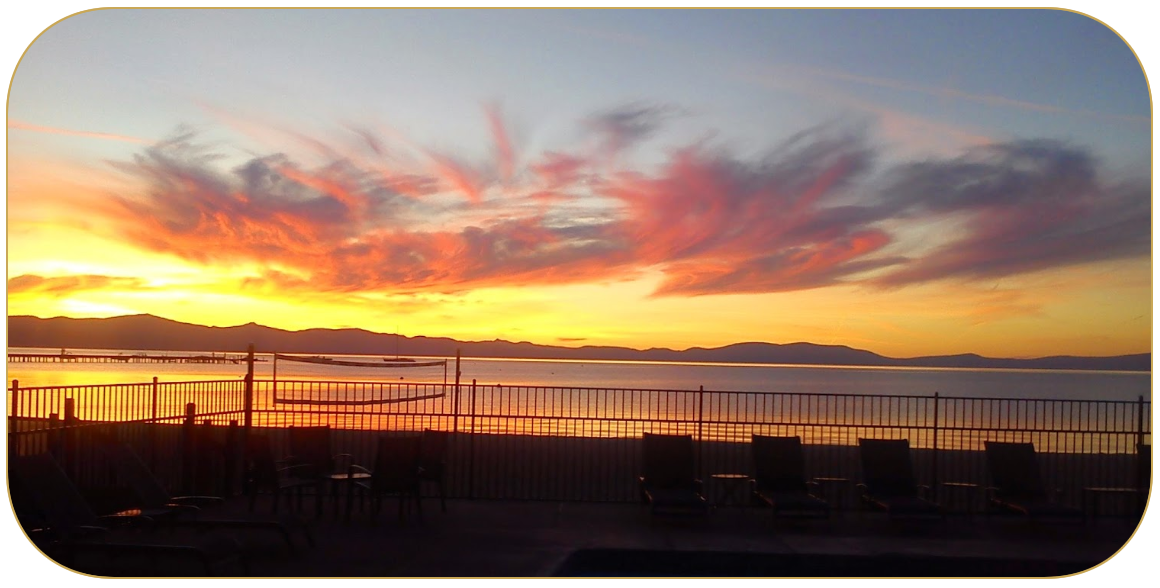 Tahoe Lakeshore Lodge and Spa
Our friends at the Tahoe Lakeshore Lodge and Spa would like to extend an invitation to our guests interested in visiting the Tahoe area. It is centrally located to area activities, and sitting right on the beach!
For more information, you can visit their homepage here.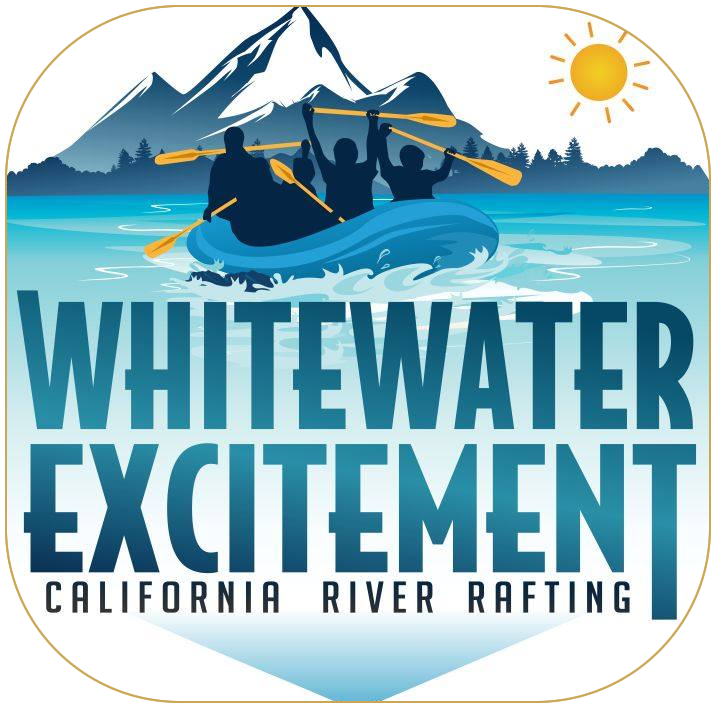 Whitewater Excitement
Whitewater Excitement provides whitewater rafting adventures down the American River with over 30 years experience, you can visit their website
here
.
Be sure and check out their Insider's Guide to the American River, for first timers and longtime rafters alike!
Miscellaneous Activites:
Experience the history of the gold rush in the heart of Placerville Historic Main Street.
Watch Experience El Dorado: http://www.experienceeldorado.com/cs/index.php
Marshall Gold Discovery State Historic Park -- Coloma, CA.
James Marshall's cabin, museum and gift shop, Sutter's Mill, original gold discovery site, two historic churches, schoolhouse, blacksmith shop, cemetery, the Noteware-Thomas House, hiking trails. Bring the family and a picnic lunch and plan to spend the day in the historic park that is located near the beautiful South Fork of the American River. http://www.parks.ca.gov/
Wakamatsu Tea & Silk Factory Memorial -- Gold Hill, CA.
Dedicated on June 7, 1969 by then Governor Ronald Reagan and several Japanese Officials, this unassuming small monument has drawn visitors from around the world. Visitors who are curious about the history of a young Japanese girl called Okei who died in 1871 at just 19 years old and who is buried on a hillside nearby on private land.
http://www.directcon.net/pharmer/Wakamatsu/Wakamatsu.html
Gold Panning at the South Fork of the American River -- Coloma, CA.
Rent a pan or bring your own. There is an area just across the river from Marshall Gold Discovery State Historic Park where you can settle in and try your luck. If Rodney is around, he is a fixture in the park, you might be lucky enough to get a lesson in gold panning from him.
Whitewater rafting on the South Fork of the American River, Coloma, CA.
The South Fork of the American River has been referred to as the best rafting in the country. The guides are well trained and provide every safety possible if you choose to participate in one of the most exciting outdoor adventures available anywhere. Read more...
Gold Bug Mine and Park -- Placerville, CA.
Hattie's museum, the 362-foot hard rock mine, gift shop, stamp mill, hiking trails and gold panning make for a terrific outdoor adventure for the whole family. Bring a picnic and enjoy a day of history and fun at the park. http://www.goldbugpark.org/
Wine Tasting
There are over fifty wineries throughout the county in the areas of Gold Hill, Apple Hill, Camino, Pleasant Valley and Fair Play. Enjoy Barbera, Zinfandel, Shiraz, and many other fine varieties as well as the great hospitality extended by our vintners. There is also a group of wineries in the Apple Hill area known as the Apple Hill Wine Trail. http://www.eldoradobusiness.com
Apple Hill
Over fifty farms and ranches provide farm fresh fruit and vegetables, baked and canned goods, and crafts and entertainment. Apples are their claim to fame but there is much more to see and do in the beautiful El Dorado countryside. Their high season is from early September to December but some farms are open year round. http://www.applehill.com
Skiing
Sierra At Tahoe, Twin Bridges and Heavenly Ski Resort in South Lake Tahoe offer world class skiing, snowboarding and winter sports in a world-renowned location. Read more...
Crystal Basin Recreation Area -- Eldorado National Forest
Eldorado National Forest - Contact the El Dorado Information Center at 530.647.5415 for information or go the their website at www.fs.fed.us/r5/eldorado.
Sly Park Recreation Area
For information call the El Dorado Irrigation District -- Park: 530.644.2545, for reservations call 530.644.2792 or visit www.eid.org.
Christmas Trees
Many farms and varieties of trees to choose from. Over 30 farms throughout the county and many of the farms have saws and all have care instructions. http://www.chooseandcut.com
Micro Breweries
Three to choose from or visit them all in the areas of Gold Hill, Apple Hill and Placerville. Gold Hill Brewery -- http://www.goldhillvineyard.com/brewery.html Jack Russell Brewing Company -- http://www.jackrussellbrewing.com/main.sc Placerville Brewing Company -- http://www.placervillebrewing.com/history_press.asp
Golf Courses
The mild climate on the western slope of the Sierra Nevada range makes golf a favorite year-round sport. There are several courses to choose from in the area. http://www.eldoradobusiness.com -- Golf course listings.
Olive Oil
El Dorado County is home to two world-class olive oil companies, Gold Hill Olive Oil Company and Winterhill. Come out to El Dorado County to relax, taste and enjoy. www.WinterHillFarms.com
www.GoldHillOliveOilCo.com
Wagon Train
Come Ride with California & Nevada's Oldest, Authentic and Historic Wagon Train. Visit www.hwy50wagontrain.com or call 530.644.3761.
Gaming in the Foothills
Red Hawk Casino blends a full complement of gaming excitement with the natural beauty of Northern California. Red Hawk features approximately 2,000 slot machines, 75 table games, six restaurants, four bars, and lighted, covered parking. Red Hawk Casino is Eldorado County's newest entertainment destination and is located near Placerville, Calif., off the Red Hawk Parkway exit of Highway 50, just 20 minutes east of Sacramento. www.redhawkcasino.com